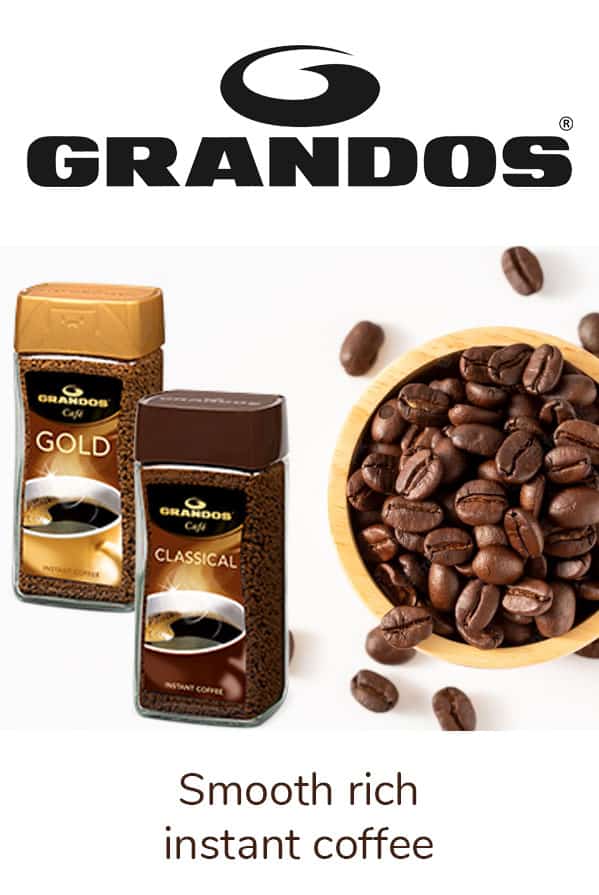 The quality of coffee is determined by its origin. Grandos source their green coffee from the best growing areas. Finally, experienced master roasters compose unique blends from the green beans.
Achieving a high-quality coffee taste is actually quite simple: you just have to give your best in every step of the production.
With Grandos, the green beans are first cleaned, then gently roasted, then ground and extracted. There are three different processes for drying the coffee extract: spray drying, agglomeration and freeze drying.
Controls and analysis throughout the process ensure reliable quality and guaranteed enjoyment.