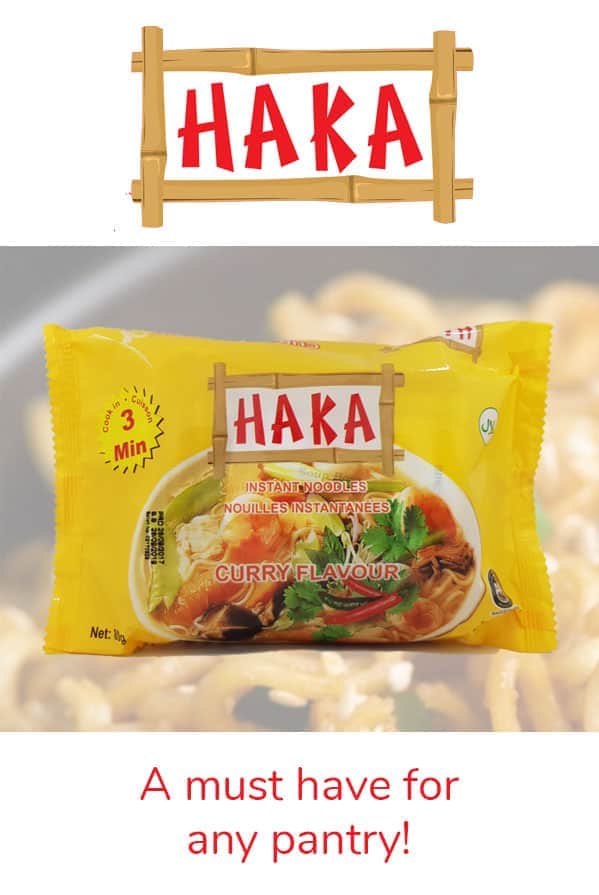 'The longer the noodle the longer your life will be,' was a common Chinese belief, therefore noodles were commonly eaten during birthday celebrations. Today noodles are enjoyed by many on any occasion due to their great versatility.
Instant packet noodles and Japanese ramen are a staple of Asian cuisine and a must-have for any pantry or cupboard.
Select from Haka's fantastic variety of instant noodles, perfect for stir fries, soups and salads!