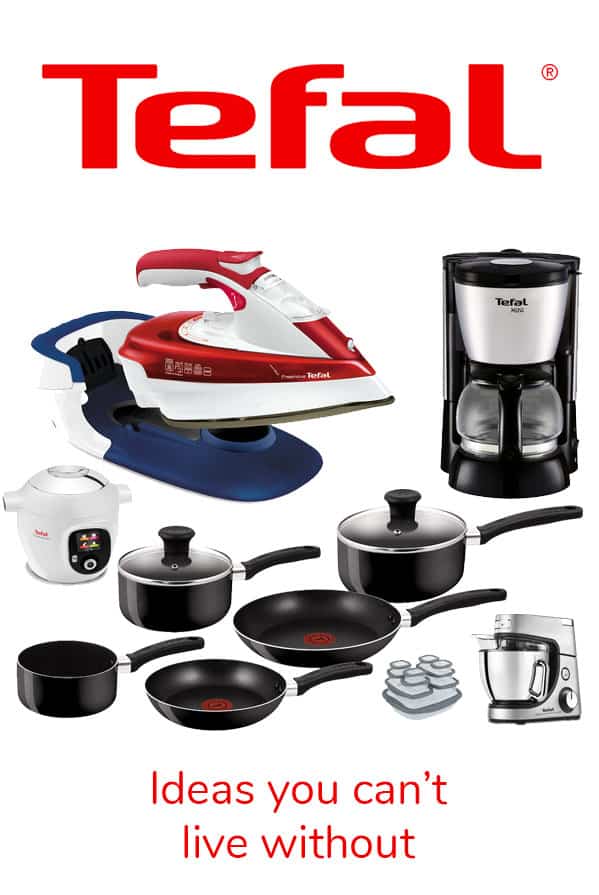 Since the first tests carried out by Marc Grégoire in the late 1950s, Tefal has constantly evolved and is now a world leader, not only in non-stick frying pans, their flagship product launched to great acclaim in 1956, but also in many other cooking products and small electrical appliances.
The recipe for Tefal's success: constant innovation. Tefal we have always striven to listen to consumers and anticipate changes in your lifestyles in order to offer products suited to your needs.
Tefal is committed everyday to provide socially and environmentally responsible products. Sustainable innovations that meet consumer expectations.